I never realized that the team in the '30's had that severe of NCAA sanctions against them and were literally shunned by conference teams that would not schedule them. No wonder they had such a drought of success.
The ironic thing is that Iowa had a much worse treatment with sanctions and shunning for recruiting violations than Penn St. had for their horrific "lack of institutional control" situation with the child molestation deal. Penn St. got off relatively unscathed after a couple years. Iowa took a decade to recover, and were lucky to get Eddie Anderson to get a small group of guys to gut it out to succeed to get the program on track again.
Just a great article covering those players and that time frame at Iowa.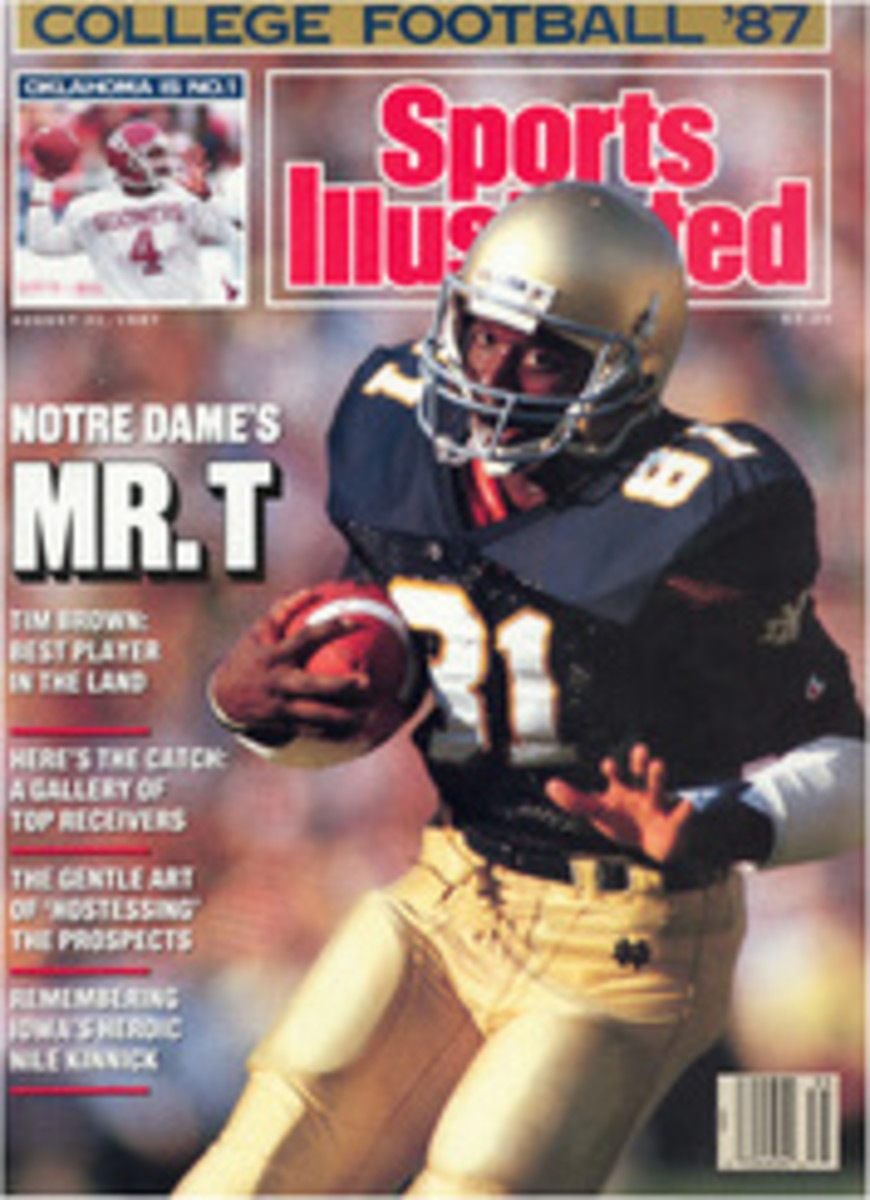 SMART LAD, TO SLIP BETIMES AWAY FROM FIELDS WHERE GLORY DOES NOT STAY AND EARLY THOUGH THE LAUREL GROWS IT WITHERS QUICKER THAN THE ROSE....—To AN ATHLETE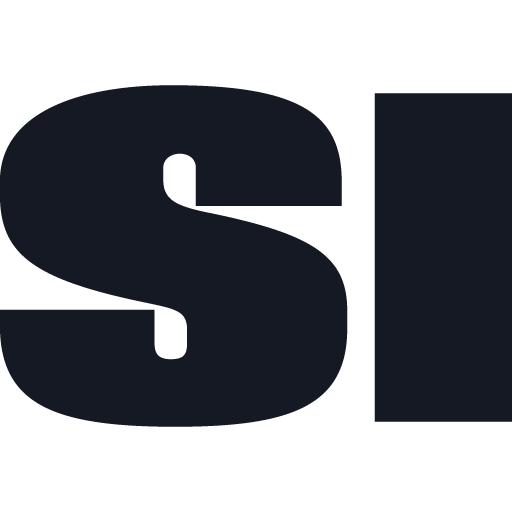 vault.si.com