While there has been moderate HN interest about the scuzzy state of affairs of University of Arizona basketball, this story on an amended Notice of Allegations sheds light on new investigative units and procedures outside of the NCAA that I find interesting. It begs the question of what role the association will continue to play in monitoring the actions of its member institutions and meting out punishment, if any. Will these "outside" investigators view alleged infractions differently than would NCAA staff?
From the story:
Arizona received an initial Notice of Allegations from the NCAA nearly a year ago, and the document indicated the school might be facing a Level I aggravated case that could result in multiple postseason bans for its men's basketball team. Arizona then requested its case be moved to the IARP, a newly created process made up of investigators, attorneys and sports industry officials who are mostly outside of the NCAA.

The IARP accepted UA's case in December, beginning a new process in which its "Complex Case Unit" began reviewing and re-investigating UA. According to a timeline posted by the IARP, both Arizona and the CCU have requested time extensions that may have further delayed the process.

The IARP still has yet to finish any of the six cases it has taken on, but it said in April that it would finish them all within a year. It is now publishing timelines in each case in an effort to provide more transparency about the new process. There is no formal timetable for resolution...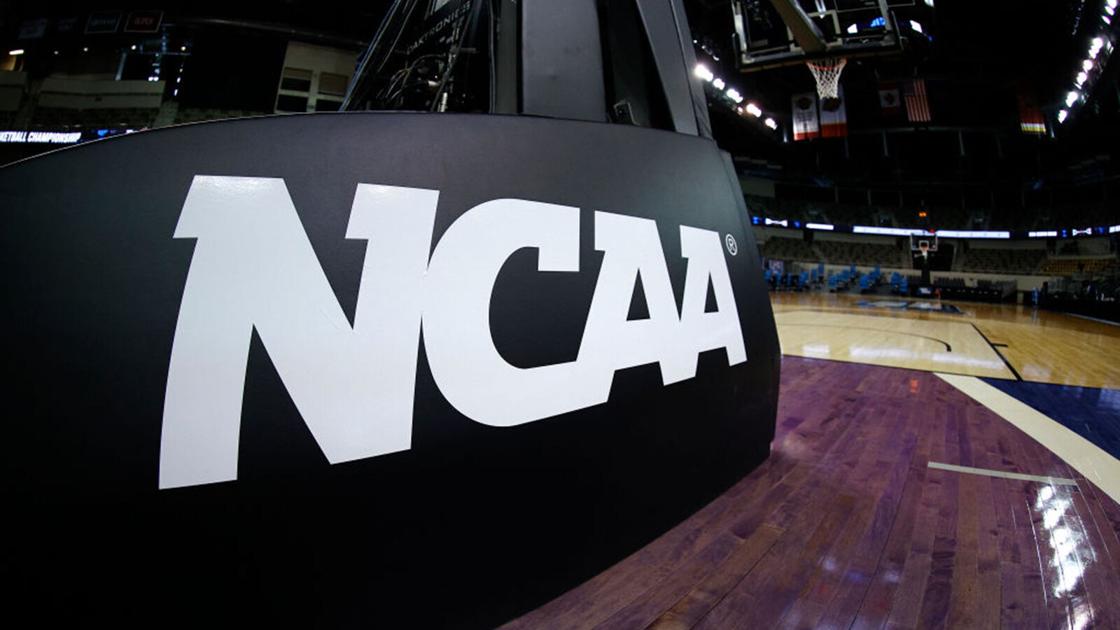 Some key moments were listed in a timeline provided Monday by the NCAA.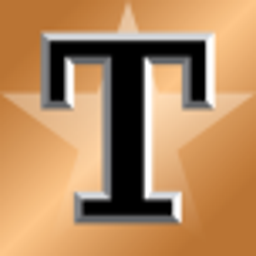 tucson.com